Cool and Comfortable
November 2, 2012
Now, I realize that my last post was only appropriate for those of you living in the north where it's getting close to freezing.  But what about those of us that live down south? I live in Florida, and it is just starting to get a tad chillier, which makes it the perfect sweater weather.  For all of you living in the south, here are 5 cute sweaters that are perfect for this season.
To start off, this crisscross back knit pullover is perfect to pair with any outfit.  I personally love it with colorful suede pants.  The pullover comes in red, green, and black and is only $59.00.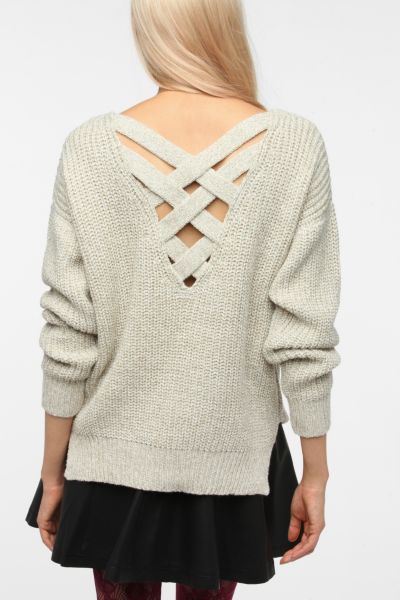 A basic V-neck sweater is a must for any fall closet.  Good thing JCrew has plenty.  I  love this V-neck in brocade blue, but it comes in a variety of other gorgeous colors for $79.50.  Pair it with dark jeans and some boots and you're good to go!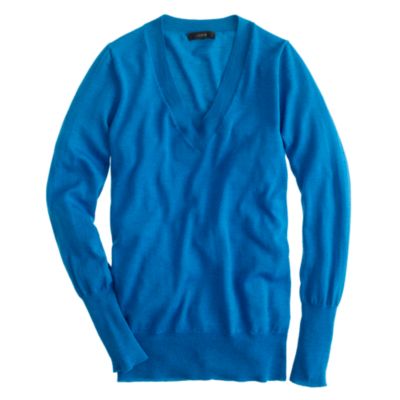 If you're feeling extra cozy, this "Bonfire Cardigan" from Anthropologie is perfect for a comfy, yet classy look.  Hurry up though!  It's on sale for only $49.95.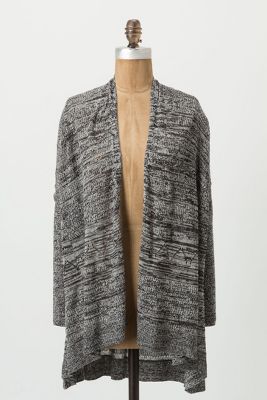 I am in love with this lace collar sweater from Forever 21.  It is so feminine and classy and it's only $19.80.  Pair it with high-waisted anything and you'll be looking cuter than ever.
And finally, the perfect sweater for this holiday season.  Also from Forever 21, this reindeer sweater is perfect for that holiday postcard or party.  It's cozy, relaxed, and only $24.80.
Stay warm. Stay chic.
Allison
Photos taken from Urban Outfitters, JCrew, Anthropologie, and Forever 21 online.